---

---
Voice over IP and smart IT equipment
Start with the right equipment into a smart and agile working world that inspires! Laptops, headsets, desk connection panels enable you to work flexibly and spontaneously. Voice over IP is an essential piece of technical equipment. It allows you to make uncomplicated phone calls via the Internet, which makes it easier and faster for you to reach your colleagues and vice versa.
Agile working - collaborative and flexible with booking software
The topic of flexible work also includes desksharing. Desksharing is a form of organization in which there are fewer workstations than employees within the company. Employees can freely choose "their" workspace on a daily or even hourly basis. The workspace management software offers a user-friendly solution as a booking system for workstations and shared spaces. It enables the reduction of workspace density, control over different areas, workstations and capacities, as well as effective disinfection of the workspace.
A practical aid for desk sharing is the utility box, which each employee can store in his or her personal locker after work. Those who need more storage space can use a caddy, which can also be parked in a caddy garage, for example. This way, all important work utensils can be easily and flexibly transported and stored as needed. More smart office furniture:
---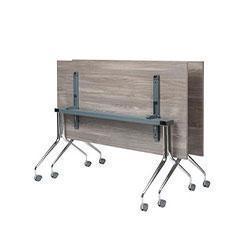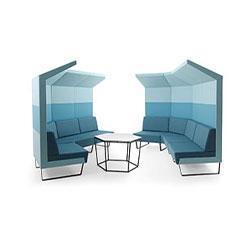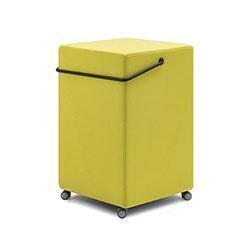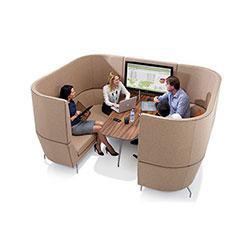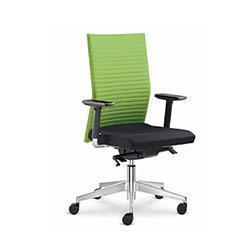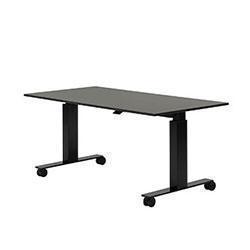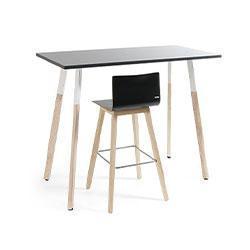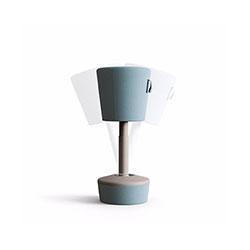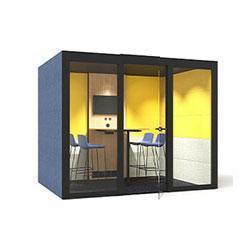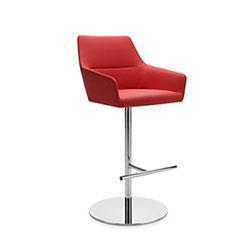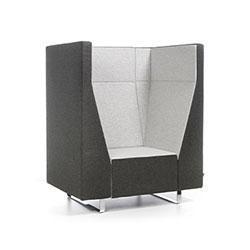 ---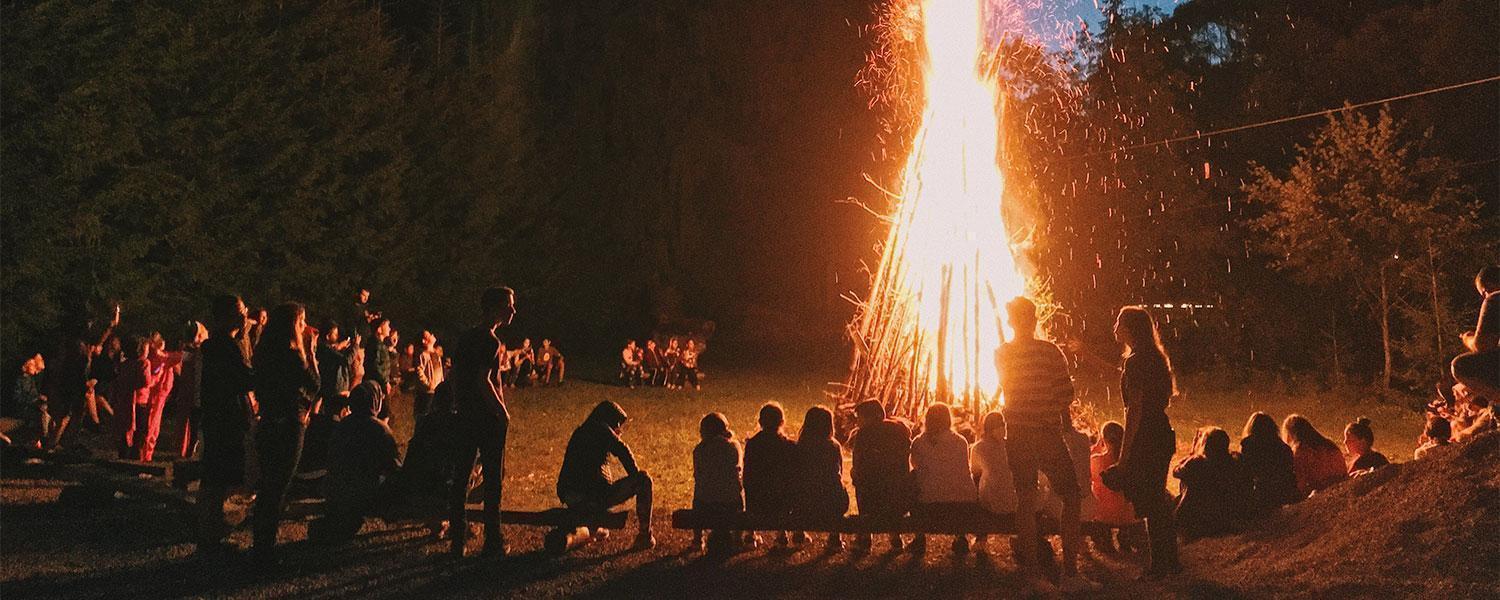 ---
Office redefined - campfire culture
What will the office of the future look like? Is a workplace without a fixed office conceivable? The current crisis experience has shown what is possible. And what enormous advantages an agile working world brings. The office will not become superfluous, but it will take on a new quality: It will become a place of conscious interaction and communication. A space for culture-building get-togethers, where corporate culture is lived. People will come to the office the way they gather around a campfire. This requires a whole new concept of space: workstations must be intelligently coordinated and linked. They should promote face-to-face communication and enable flexible coming and going.
---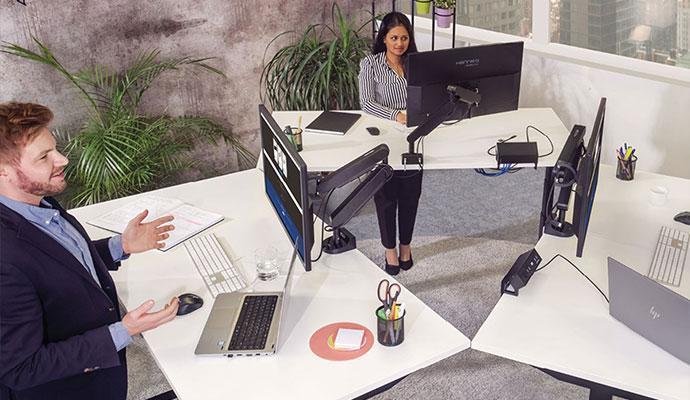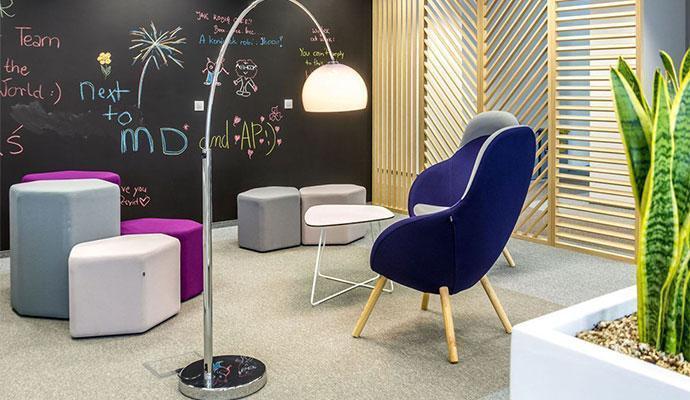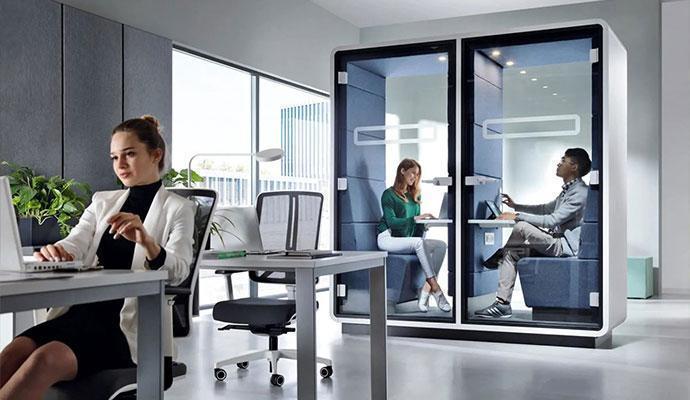 ---
Seeing change as an opportunity
It is precisely in a crisis that new opportunities also arise. We see these opportunities very strongly in the new world of work. We accompany you and create your new working world together with you!