Planning. Control. Completion.
After THINK and DESIGN comes the third step: BUILD. This is about more than office furniture. Our passion is the complete furnishing of offices. As a general contractor, we take care of the entire interior construction process - from the shell to the finished office. Whether it's a new building, a conversion or a relocation - the coneon project managers ensure that your office furnishings run smoothly.
---
Our services in interior design
"Building better places to work. In Budget, on time."
---
Preparation of specifications, which describe the scope and technology of the individual measures. Dispatch of price inquiries for the purpose of preparing price comparison lists. Awarding of services after submission.
Cost determination and scheduling
Preparation of offers by means of cost frameworks, cost estimates or cost calculations including scheduling.
Construction management until key handover
Supervision and coordination of constructional implementation, taking into account technical, economic and scheduling aspects.
---
We will be happy to advise you on the subject of interior design.
---
---
One contact for the complete expansion
We save you the time-consuming search for suitable manufacturers, suppliers or craftsmen! With coneon you have only one contact person for your complete project. In our extensive network, we have the right partner companies ready for you, which we can recommend with a clear conscience due to our many years of cooperation in terms of quality and reliability.
---
---
The general contractor, also known as total contractor, performs all services for a construction project as part of a construction contract. For coneon, this means that we take over the complete execution of your office construction, from the planning to the furnishing of the floor, walls and ceiling, including electrical installation, lighting and air-conditioning systems. Of course, we coordinate, supervise and instruct all trades involved in the construction.
---
Glass partitions from coneon
Flexible glass partitions with slim design - Discover our VETRO system. Our glass partition system shines especially with its flexibility, design and short delivery times.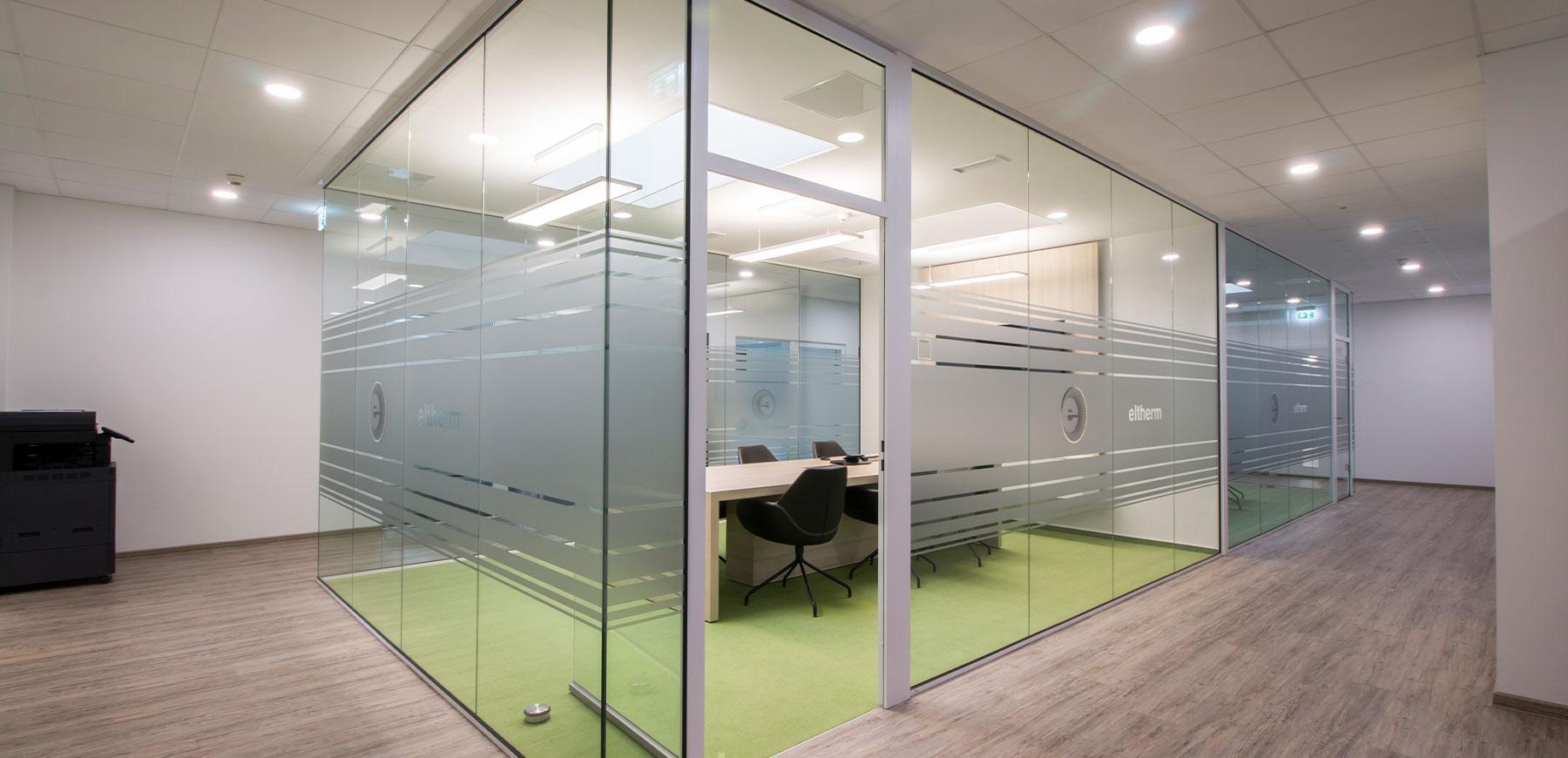 ---
---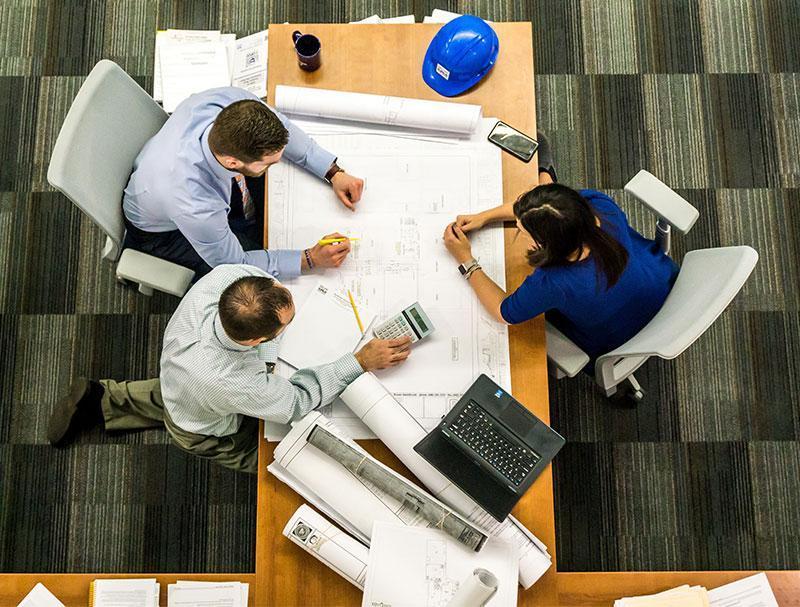 Cost control and scheduling
We grant you the constant cost control before and during the construction phases and can therefore offer you a fixed price. Together we develop a design plan and determine a cost and time estimate for your construction project. With an agreed fixed date, we ensure that your premises are ready for handover on that day. If required, we will be happy to assist you with your office relocation in the area of financing (rental, leasing or direct purchase).
---
All office furniture is delivered and assembled directly to you, even nationwide. Our logistics and assembly team ensures that delivery is on time and assembly on site is done professionally. Our assemblers assemble office furniture on the spot and lay necessary cables for installation.
---
Interior design with coneon
Are you planning a new building, conversion or relocation in Frankfurt, Düsseldorf or Herborn?
We will ensure that your expansion goes smoothly.
---